Here is the outline of the subject and its components as developed for teaching it as an intensive across 11 days at the University of Melbourne.
Here you will find 12 modules developed to be taught as part of the subject. This includes learning guide, activities, suggested readings and assessments. This add to 10 hours of content for the students for each module to download.
Here are case studies from 5 states and an outline on how to connect to universities to set up a studio for your project.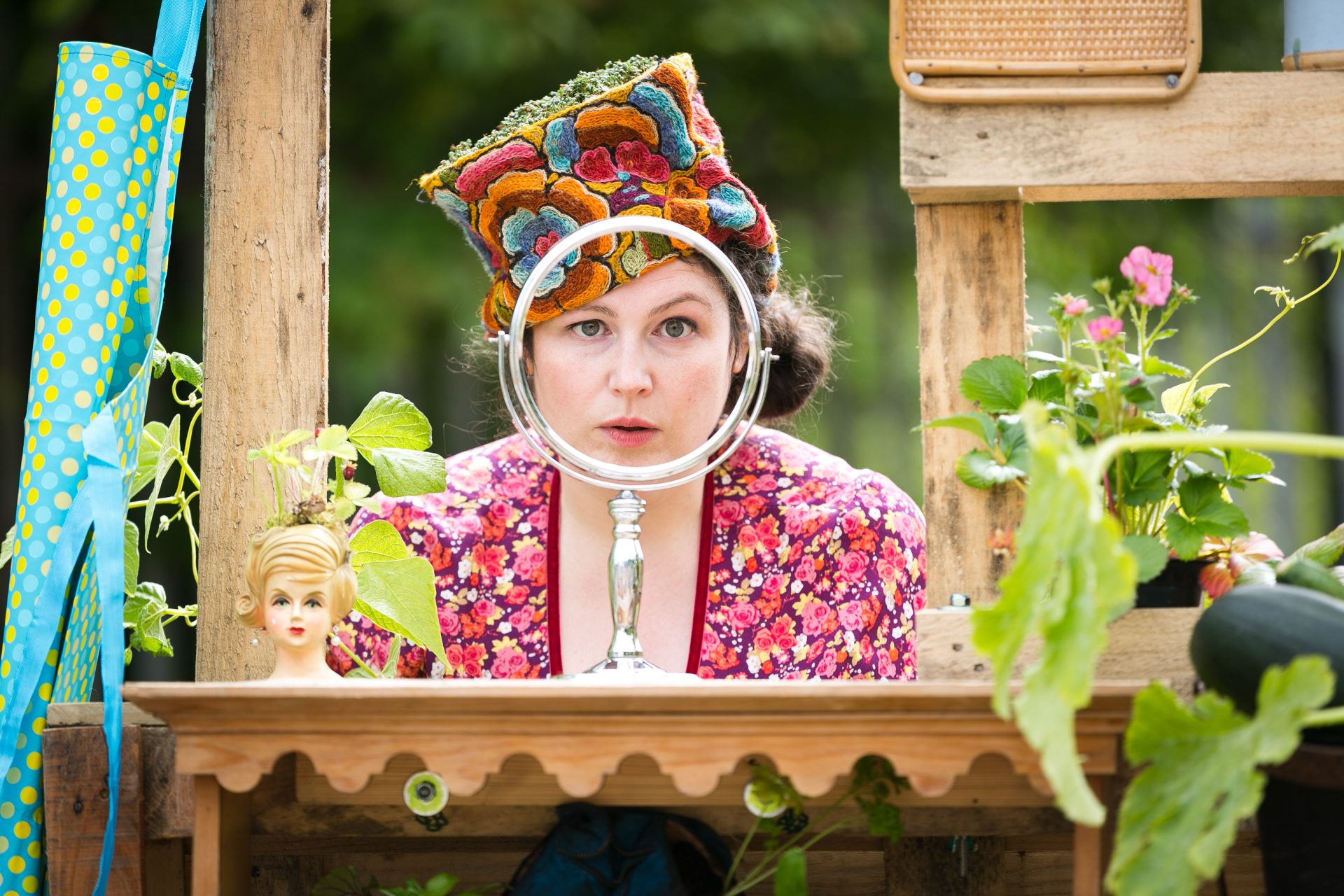 Place Agency Approach
The Place Agency approach has two parts, the modules with theory and practice content and the Sandbox studios that support students and industry to create places together.
The modules allow masters or graduate students to learn by engaging with content co-created with placemakers and leading academics. Where possible connecting this with an existing local community and designing a placemaking project that responds to local needs, assets and opportunities through sandbox studios.
Place Agency has created an inclusive process of modules and design studios that can empower local communities to co-create a place that is: resilient, connects to local nature and culture, and increases community physical and mental health. You can choose to incorporate as much or as little as you like into your own curriculum.
Teaching Placemaking
Place Agency is supporting the development of skills for students of architecture, planning, urban design and landscape architecture, through in-depth theory and practice led approaches. We use a head, heart and hand model. The educational methodology was guided by the insights of placemaking practitioners combined with the academic rigour of the consortium of universities, funded by Myer Foundation.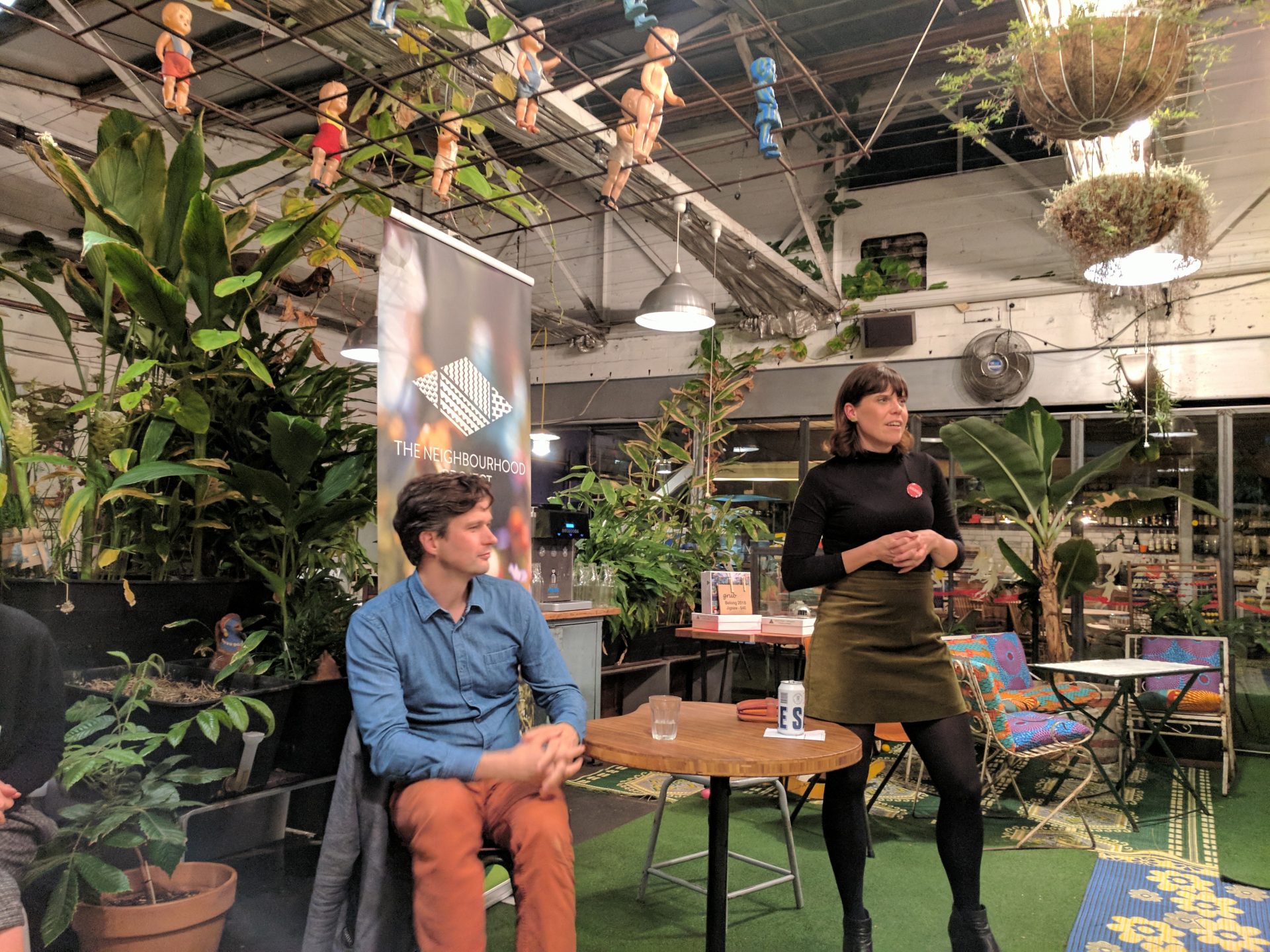 Activities conducted by the consortium as part of this project are funded by The Myer Foundation.