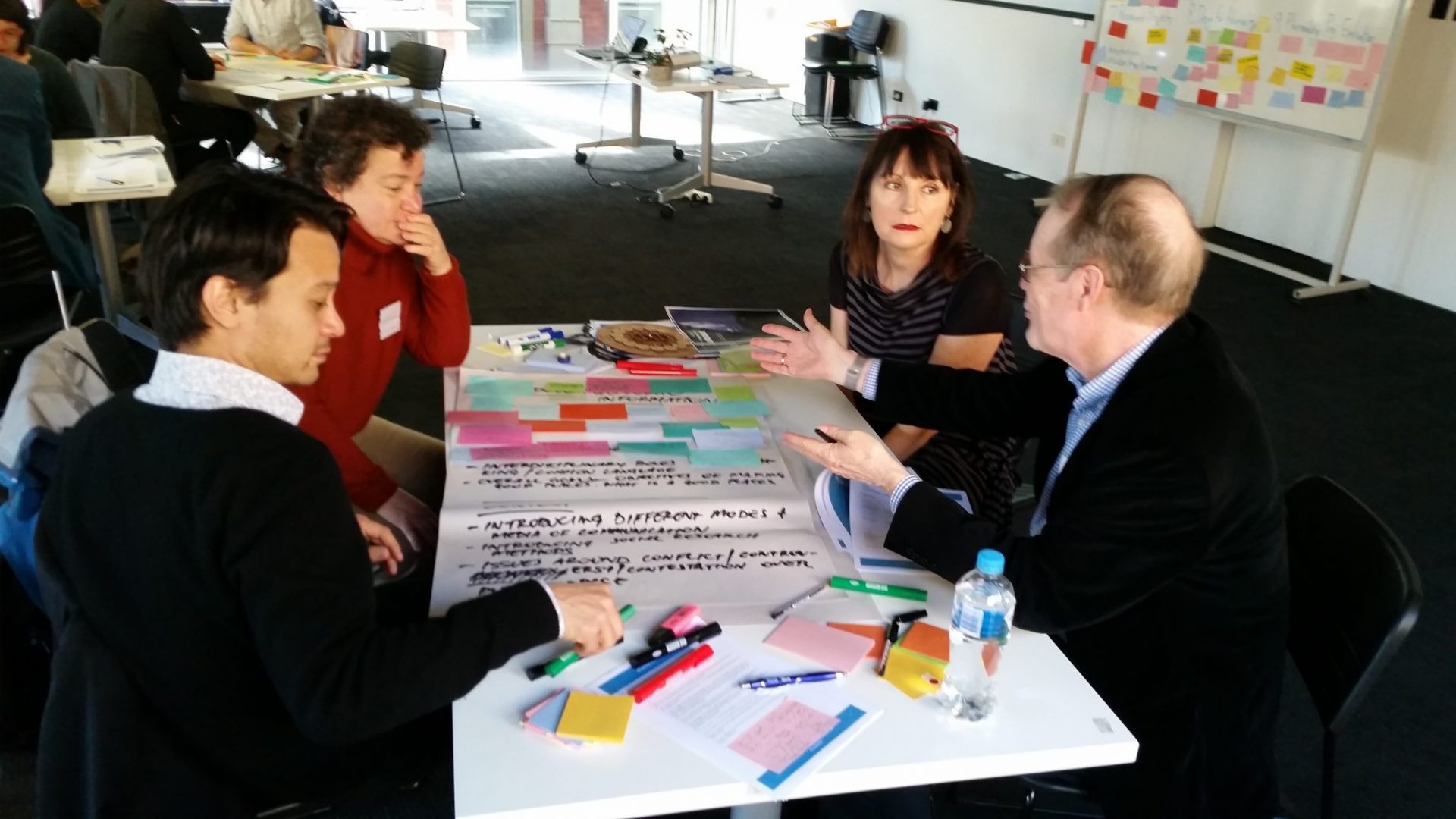 "I came to placemaking because I believe we can fix this stuff; we can make good buildings, we can make nice parks, but we are not winning the sustainability journey. We need to actually get to the hearts and heads of people, and you do that by connecting people to place." – Dr. Dominique Hes
Our journey started at the end of 2016 by the call from place-making stakeholders for greater capacity in delivering place-making in Australia. The Myer Foundation first approached Dr Carolyn Whitzman and then Dr Dominique Hes with a query:
"What is it that we are teaching graduate students on creating and delivering place-based projects and what are the opportunities for capacity building on placemaking?"
Across 8 weeks, Cris Hernandez-Santin and Dominique Hes conducted a scoping study interviewing 26 academics in 7 Australian universities teaching built environment subjects and found that, out of the 31 subjects they taught, only two of these subjects specifically addressed 'tactical urbanism' and none of them addressed placemaking directly. All academics believed they addressed concepts relevant to place with an overarching focus on theoretical terms, however, the terms used changed from one subject to the next or focused on limited aspects of placemaking practice.
As it became clear that placemaking and concepts of place were being differently and broadly interpreted, as well as taught, further dialogue in this space was necessary. Therefore, The Myer Foundation put out to tender the development of a 'placemaking education program'. Key to the success of the proposal was a desire for a highly collaborative, practical and ecologically-based approach to placemaking education.
Funded by The Myer Foundation, we co-organised a workshop with industry and researchers at various universities (Place Agency consortium) to explore and brainstorm what placemaking is in theory and in practice. The workshop was a 2-day event, held at the University of Melbourne (30th-31st October 2017), where day one explored; the meaning of placemaking, the present day needs of industry, and identified the skill gaps existing within practice. Day 2 carried the previous days learnings and explored the future direction of placemaking and explored how might industry and academia work together to further develop placemaking. If you would like to see the slide deck from the workshop, download here. Following the workshop, each of the universities spent a year developing their own teaching modules around 11 thematic areas identified by the workshop.
In 2018 and 2019 our work developed across four key initiatives:
1. Modules: Developing a common education framework for built environment students (12 modules with 10 hours worth of content) which could be applied as a single cohesive subject or separated to allow flexibility in teaching.
2. Summits: Sharing findings with industry, community and government through summits or events where targeted versions of the modules could be delivered – supporting a common language.
3. Sandbox studios: Practice-led studios through which students and placemaking stakeholders could work together for mutual benefit.
4. Lastly, there was a commitment to make our work freely available to other universities in Australia and the creation and sharing of case studies for 'placemaking pedagogy'; we have done so through this website as well as taking our work to national and international conferences.
To read our 2018 report please see here.
To read more about our learnings, feel free to explore our research where we have documented our activities across themes such as evaluating place, regenerative placemaking and placemaking pedagogy. We will always continue our work to grow the momentum and bring this vision to life.
In Nov 2019 we became proud recipients of the 2019 Place Leadership Award by Place Leaders Asia Pacific in recognition of the collaborative effort and transformational experience for students, partners and community alike.
"I'm super excited about Place Agency, I think it's unique in the world, in terms of creating such a collaborative partnership with key players, to create this foundation, and to really inspire and educate skilled placemakers, not just for Australia but globally. " – Gilbert Rochecouste, Village Well.
Here is the outline of the subject and its components as developed for teaching it as an intensive across 11 days at the University of Melbourne.
Here you will find 12 modules developed to be taught as part of the subject. This includes learning guide, activities, suggested readings and assessments. This add to 10 hours of content for the students for each module to download.
Here are case studies from 5 states and an outline on how to connect to universities to set up a studio for your project.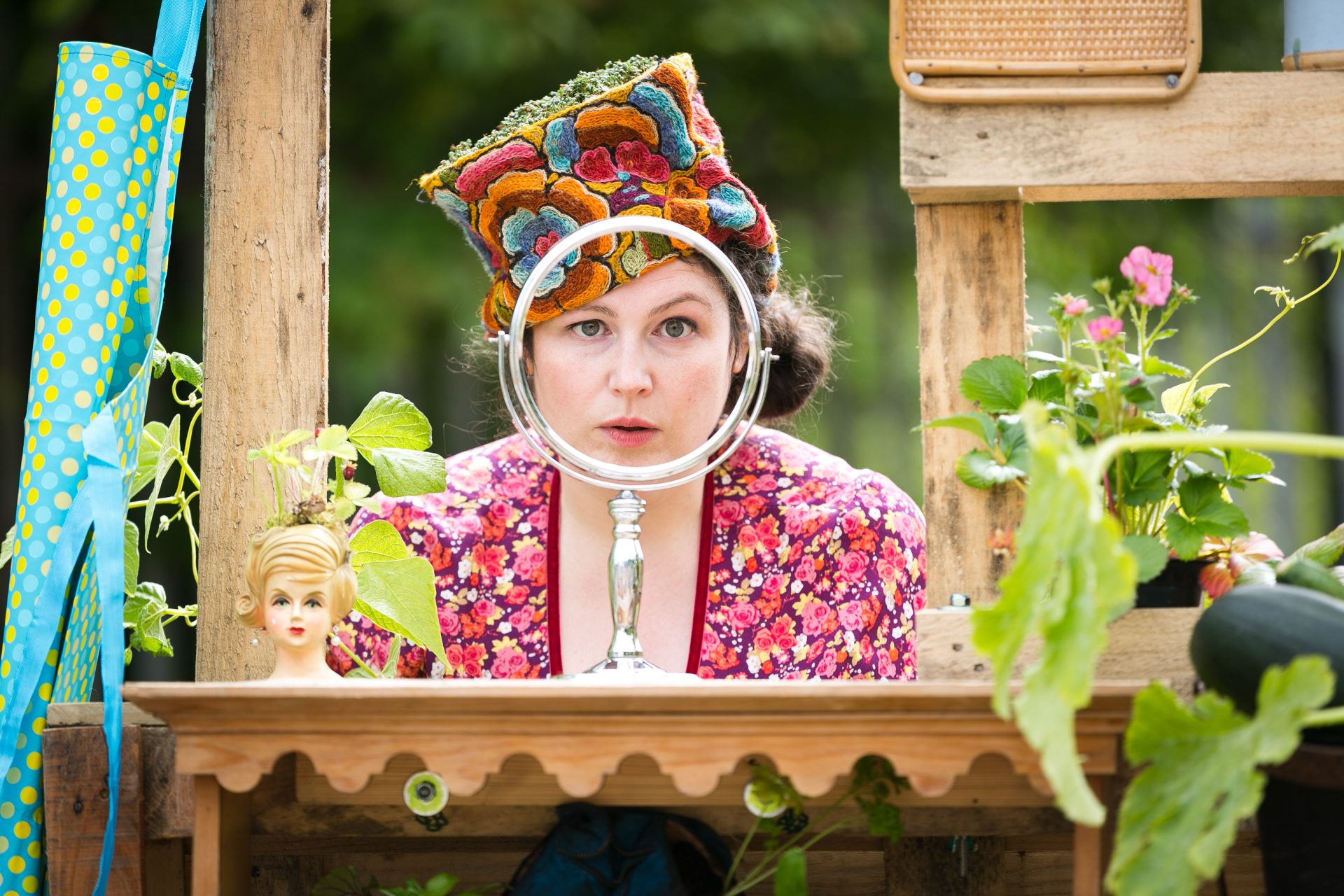 Place Agency Approach
The Place Agency approach has two parts, the modules with theory and practice content and the Sandbox studios that support students and industry to create places together.
The modules allow masters or graduate students to learn by engaging with content co-created with placemakers and leading academics. Where possible connecting this with an existing local community and designing a placemaking project that responds to local needs, assets and opportunities through sandbox studios.
Place Agency has created an inclusive process of modules and design studios that can empower local communities to co-create a place that is: resilient, connects to local nature and culture, and increases community physical and mental health. You can choose to incorporate as much or as little as you like into your own curriculum.
Teaching Placemaking
Place Agency is supporting the development of skills for students of architecture, planning, urban design and landscape architecture, through in-depth theory and practice led approaches. We use a head, heart and hand model. The educational methodology was guided by the insights of placemaking practitioners combined with the academic rigour of the consortium of universities, funded by Myer Foundation.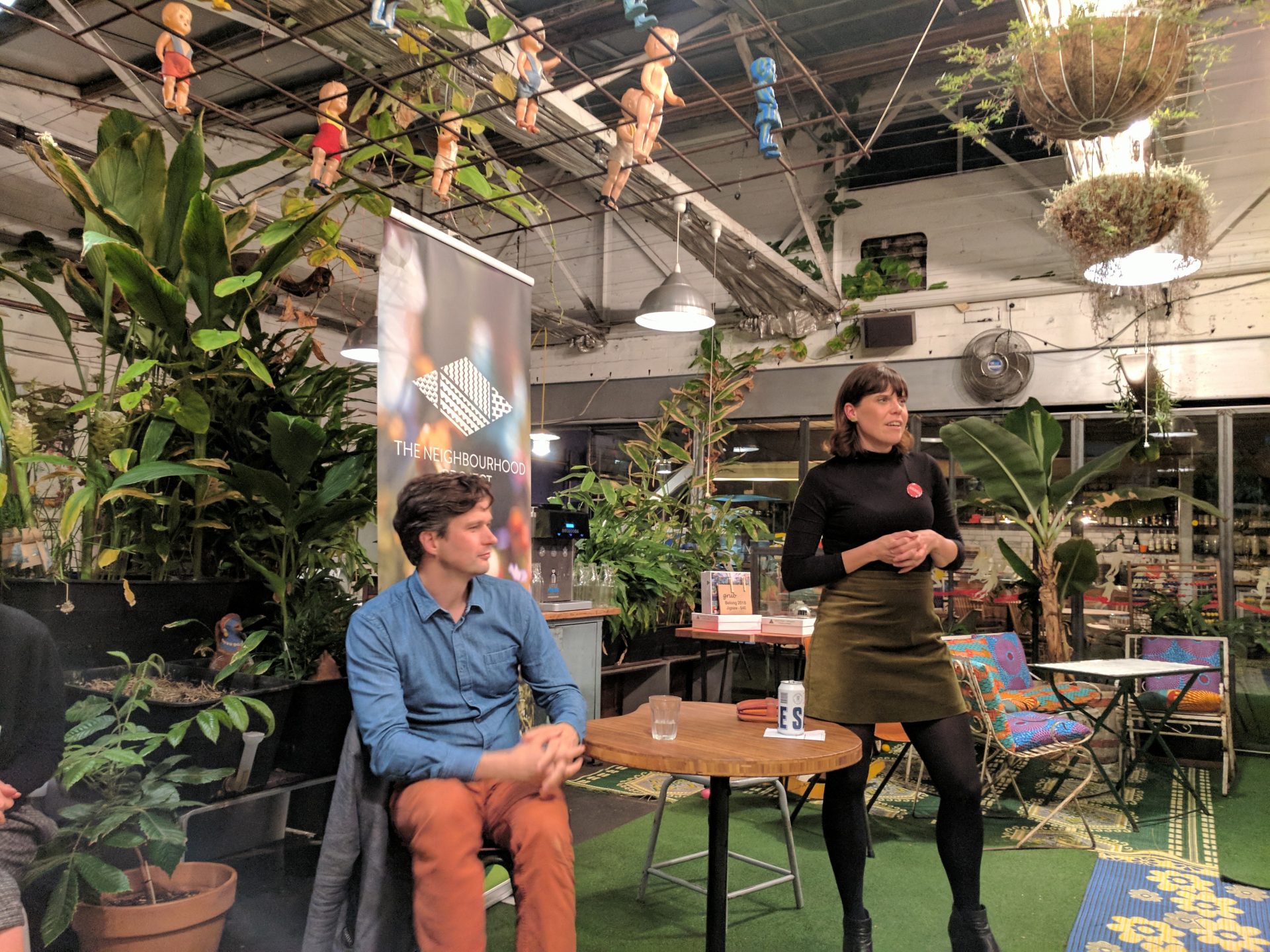 Activities conducted by the consortium as part of this project are funded by The Myer Foundation.