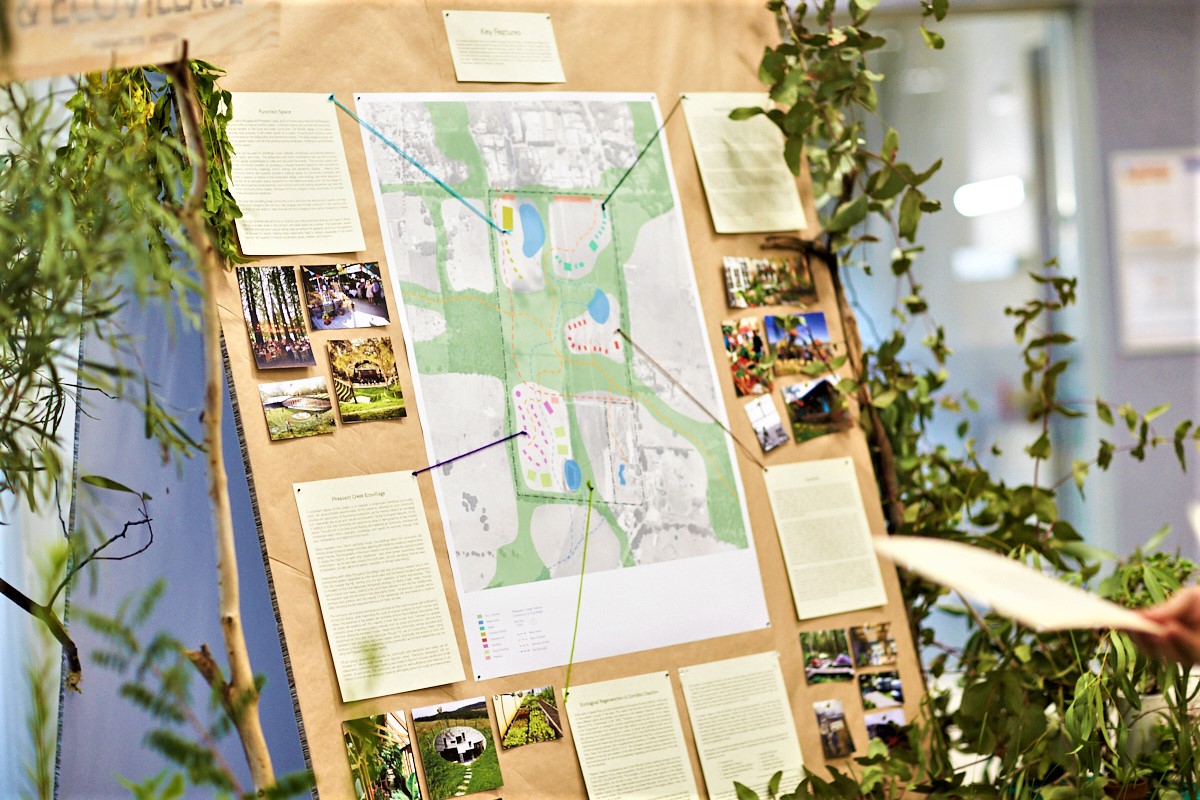 Fundamentals
Welcome to the Fundamentals of placemaking for the built environment teaching resource. Created for academics wanting to teach Placemaking in their own universities, the materials available through this site correspond to those used by Place Agency and the consortium of Universities to teach Placemaking to Built Environment students. The content was created with Masters or Graduate students in mind, though it can be adapted for undergraduate students.
The subjects outline and critique the placemaking process in relation to the long-term benefits of place. The subject is based on case-studies and provides lectures and practical exercises on the critical steps of placemaking. The subject responds to industry feedback on the competencies and skills they would like to see in students when coming out of their built environment degrees.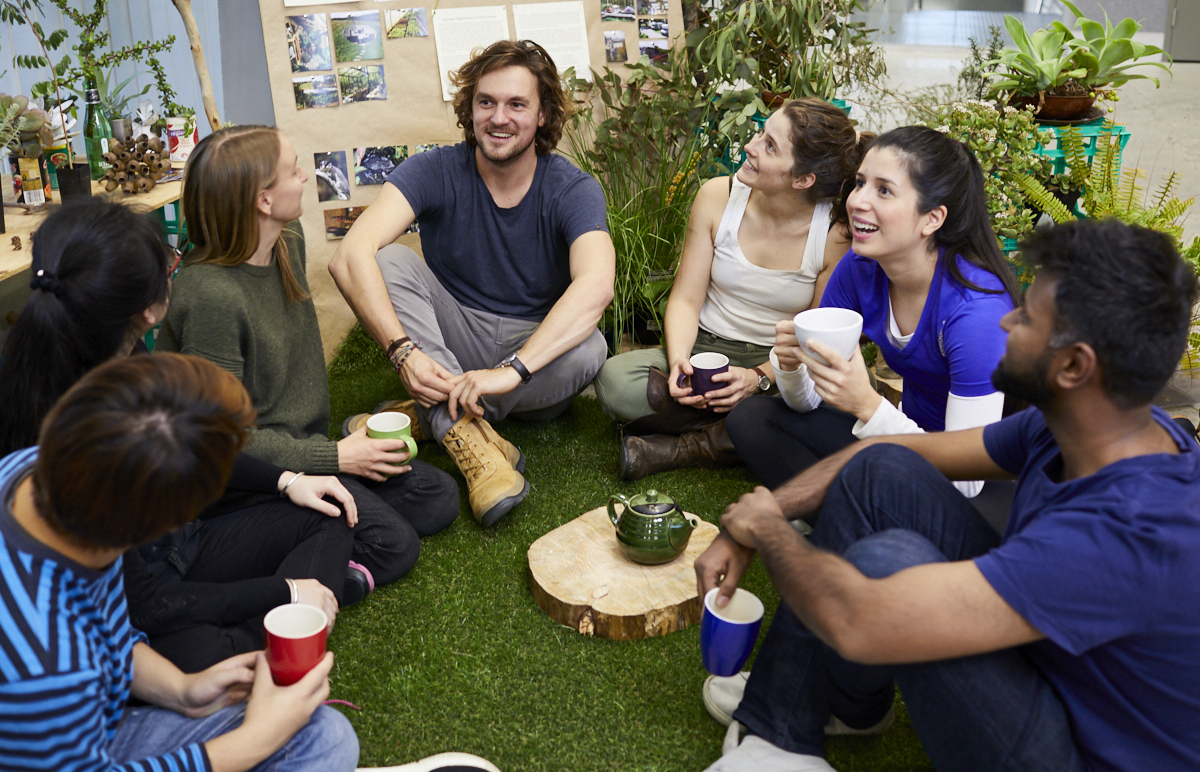 Assessments
For our subject, we had two key assessment tasks, the first one, a daily journal, invited the students to reflect on their learnings including the concepts learn and a reflection in their practice. The second task, a place case study analysis and design, invited students to work with a local government (client) on a real project, therefore the assessment reflects the students need to produce a tangible outcome for the client. Look through the Assessment guide to check how we graded and worked within the university requirements.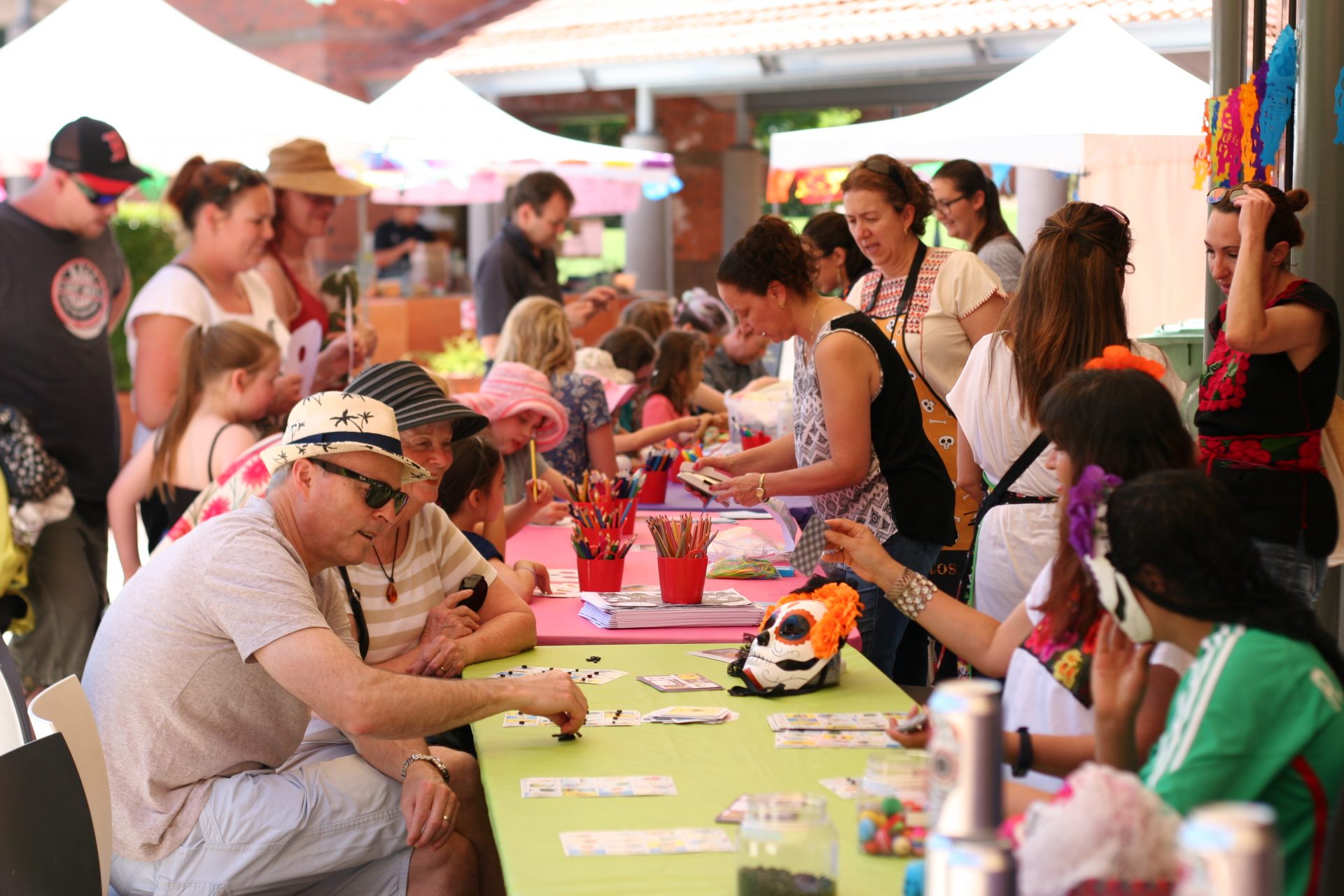 Here is the outline of the subject and its components as developed for teaching it as an intensive across 11 days at the University of Melbourne.
Here you will find 12 modules developed to be taught as part of the subject. This includes learning guide, activities, suggested readings and assessments. This add to 10 hours of content for the students for each module to download.
Here are case studies from 5 states and an outline on how to connect to universities to set up a studio for your project.
Activities conducted by the consortium as part of this project are funded by The Myer Foundation.