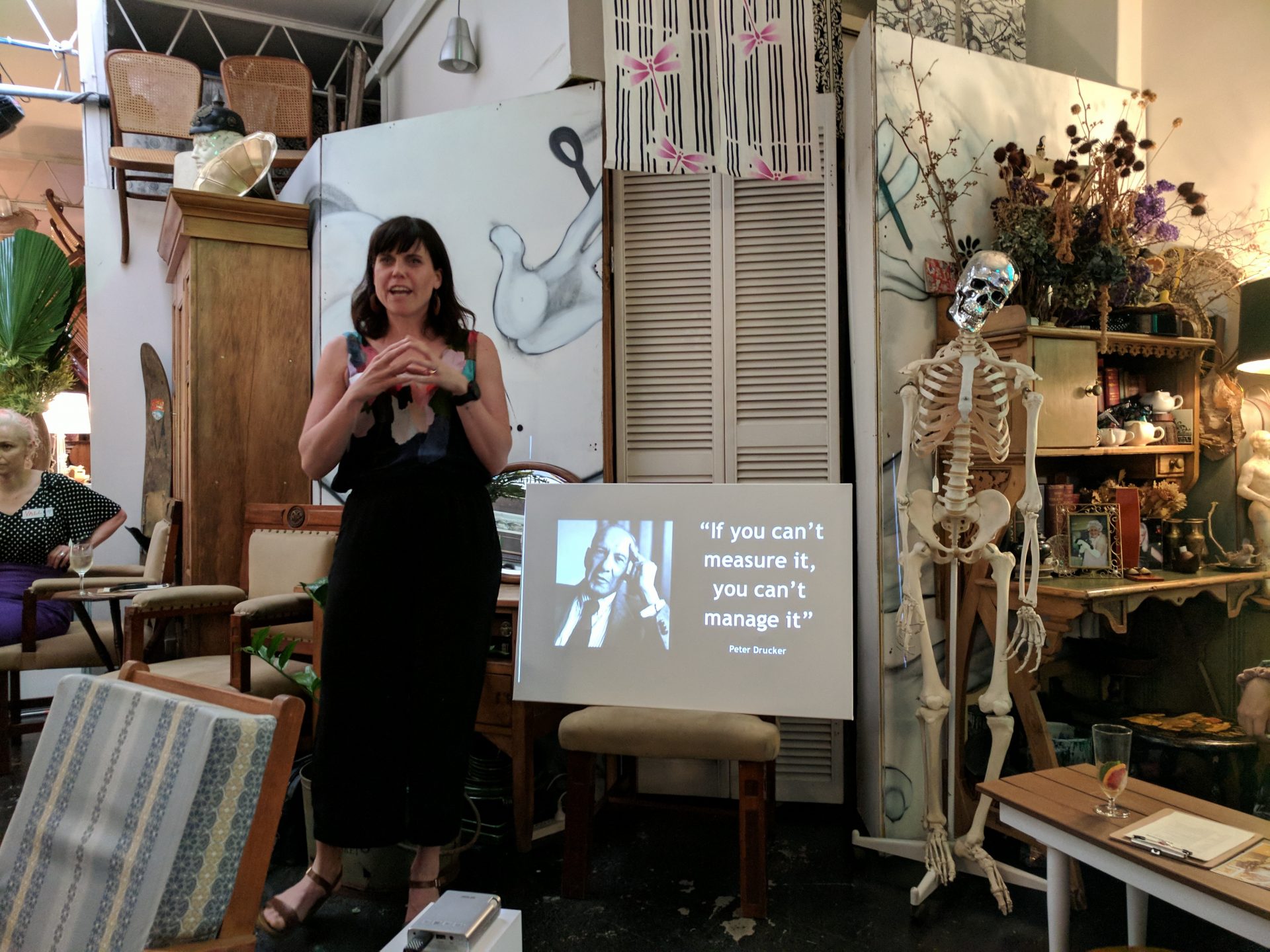 We offer a comprehensive suite of placemaking modules, being 11 in total. These modules have been created by our partner universities.
The modules are available to university 'built environment' [architecture, landscape architecture and planning]. Each university is embedding the modules into their courses as relevant to the particular university. Our modules enable students to critically address place issues through strong theoretical frameworks. We are also working on a strategy to make these modules available to industry.
Our approach aims to allow architecture, landscape architecture and planning students to learn and practically experiment with place led approaches and community engagement.
Simultaneously, we strive for these practical undertakings to have a positive impact on the communities that we engage with. We do so by the following three key actions.
These are state-based industry events aiming to promote and enhance the voice of placemaking. Through using these events to showcase the value of placemaking, it is hoped that industry partnerships will develop to ensure the ongoing viability of this program. The event also provide the industry and placemaking procurers a summarised version of the course modules as a strategy to build a common language for placemaking. The summits are independently organised by each partner University for their state and are designed to meet the industry needs of their unique environment. To find out more about our summits, please visit our events page.
We run practice-led studios, referred to as 'sandbox studios'. These are opportunities where our students work in partnership with local community groups, councils and/or developers to apply place practice to deliver real positive impact for the communities they engage with. Click here to find past and present sandbox studios near you.
Here are the 12 Place Agency modules created to support students to understand the fundamentals of placemaking. Each module contains slides, suggested activities, suggested reading and for some videos which can be shown to student. They can work independently or as part of a single subject. The modules themselves can be rearranged to craft the narrative that best suits your needs.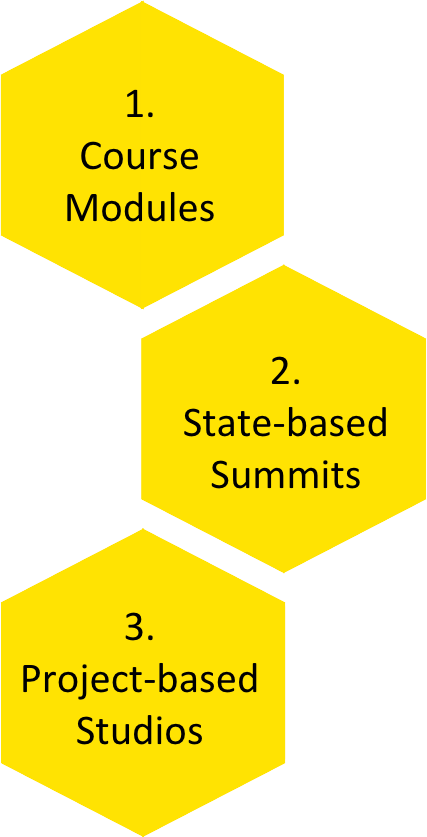 The role and values of Local Government and Developer Engagement in 'Place'
Go To Module 5
Activities conducted by the consortium as part of this project are funded by The Myer Foundation.